Tactics to be successful in life
From time to time, we all have questions like, " How can I succeed? " Today I will explain the three most important techniques of success in life . Normally, the list may be very long, but these 3 items are critical to succeed in life , and the person who states this is the Austrian Economist and Management Specialist named Fredmund Malik  . The famous ceo of famous companies participate in the trainings and the secret of absolute success in these 3 lives is at the beginning of an event he made last year.
In addition to this, he emphasized the importance of the first two items in the life of the three items that we are going to talk about and said that we should consider these items as a hobby and use them actively in every field, not only in terms of success.
1. The Way to Succeed in Life:
Sales (Marketing)
Even though people are not aware, they sell from the moment they are born until the moment they die. This sale includes much more than just the money we know and the ones we get in return. It is very important to make good sales in order to be successful in life. He emphasized that in order to develop yourself in sales, we need to read and adopt a minimum of 16 books. He added that sales should be seen as a hobby and we should strive to improve ourselves.
We'll offer you 10 books to help you get more insight into sales and get started.
Psychology of Persuasion – Robert B. Cialdini (MediaCat)
Self MBA – Josh Kaufman (Pegasus)
AZ Marketing – Philip Kotler (MediaCat)
The Bible of Sale – Jeffrey Gitomer (MediaCat)
Nöro Marketing – Patrick Renvoised & Christophe Morin (MediaCat)
10 Golden Rules of Sale – Taner Özdeş (MediaCat)
The World's Biggest Seller – Og Mandino (Boyner Publications)
Marketing Principles – İsmet Mucuk (Türkmen Bookstore)
22 Rules of Brand Building – Al & Laura Ries (MediaCat)
22 Rules of Marketing – Al Ries (MediaCat)
Remember that making your own ad, marketing your own name and continuing to produce continuously is just one of the keys to success. After reading and finishing these books, I'm sure you'll have something in your mind about sales or marketing, keep researching, reading and learning, and have a hobby!

2. The Tact of Success in Life:
Managing Skills
When it comes to managing, you may immediately have the idea that there should be a team, a business environment or any person other than you, but you are wrong. Even if you are in the lowest position in a job, even if you emphasize that you are led, there is no reason for you not to learn and learn to manage! "A man who knows how to direct himself will find the power to rule the world." Sen If you promise to direct yourself, I guarantee that you can manage a thousand people, diye he added. Every person has his own life at the top of his life. Just like in sales, you need to improve your management skills and do it like a hobby!
We'll offer you 8 books on Managing Skills, which you can find more using research  skills , one of the clues to success !
Team Play / Seth Godin
The Bible of Leadership / Jeffrey Gitomer
Leadership – The most effective leadership ideas from Harvard Business Review (HBR's 10 must reads)
Emotional Intelligence / Daniel Goleman
From Good to Excellent Company / Jim Collins
100 Kangaroo in business life / Ahmet Şerif İzgören
Leadership Language – Communication Secrets of Successful CEOs
Leadership 101-What Every Leader Should Know / John C. Maxwell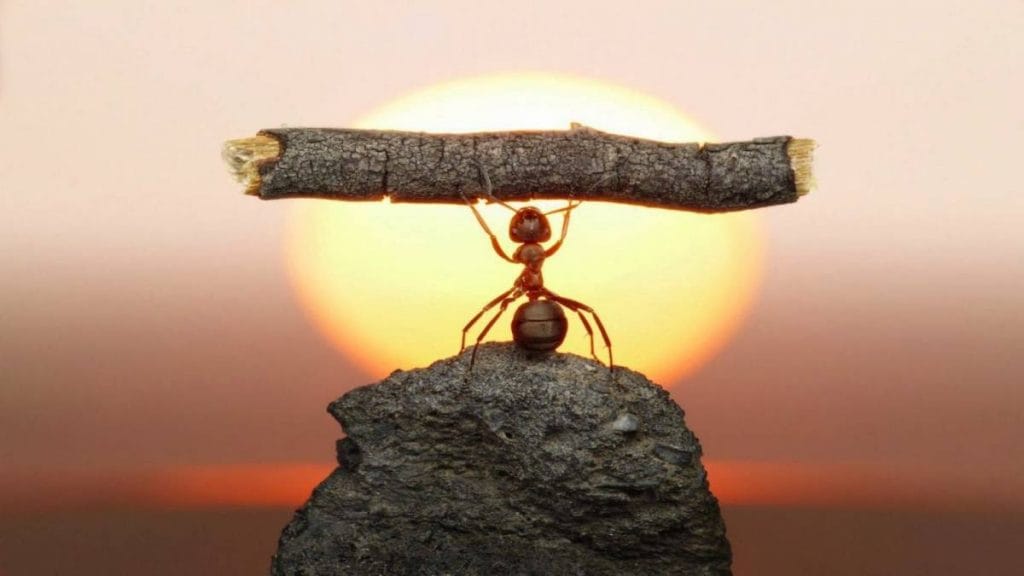 3. The Secret to Success in Life:
Finding a Mentor – Coach
Psychologists often see clients under the supervision of a more experienced psychologist under the name of supervision to improve themselves and gain experience. In addition, people go to the psychologist not only when they are mentally tired, but also on their journey of self-discovery. In other words, psychologists both develop themselves and act as captains of people who want to realize themselves. Isn't that beautiful?
You can also read psychology, do not read your own deficiencies and weaknesses can tell you, will support you in your development, you can not see, you can see the critical approach, questioning, "friendly pain tells you" mentality to develop yourself and help you to achieve success mentality, Coach, Psychologist find what you say and get help to guide you.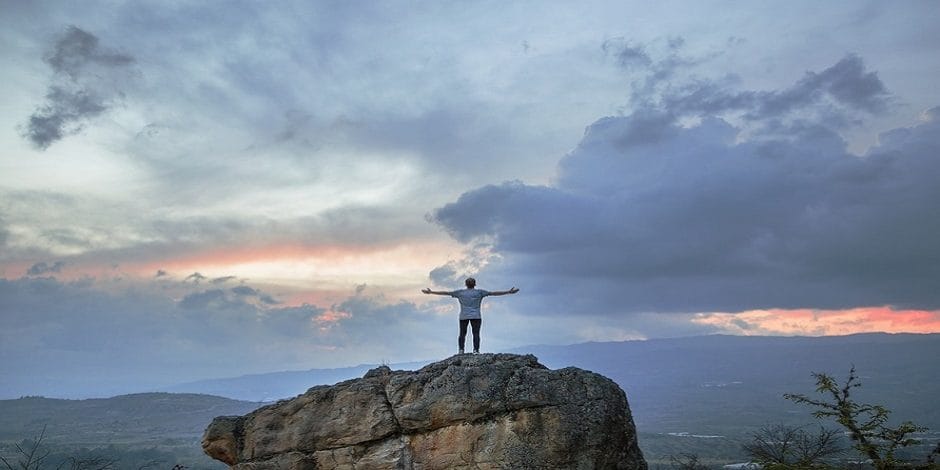 Friends, as you know, we get everything in life for a price. It is like spending time and effort to make money for love, investing in education to improve yourself . As you know, there are people who can raise the money in a short time by taking dollar-euro in stock exchanges. But there is a point that is forgotten and needs to be addressed; how important the cost of education is. We should not forget that the houses, cars and paper money that we earn in life can disappear in an instant. It is a small clue that human beings constantly improve themselves and spend their time and opportunities for themselves. While material things bring victory to you and defeat you one day, your investment in yourself, every time you spend on your own education, every penny will be returned to you. Please remember that.